Spa Treatments in Piccadilly
Take some time to visit our relaxation room and treat yourself to one of the many spa treatments and massages we have to offer.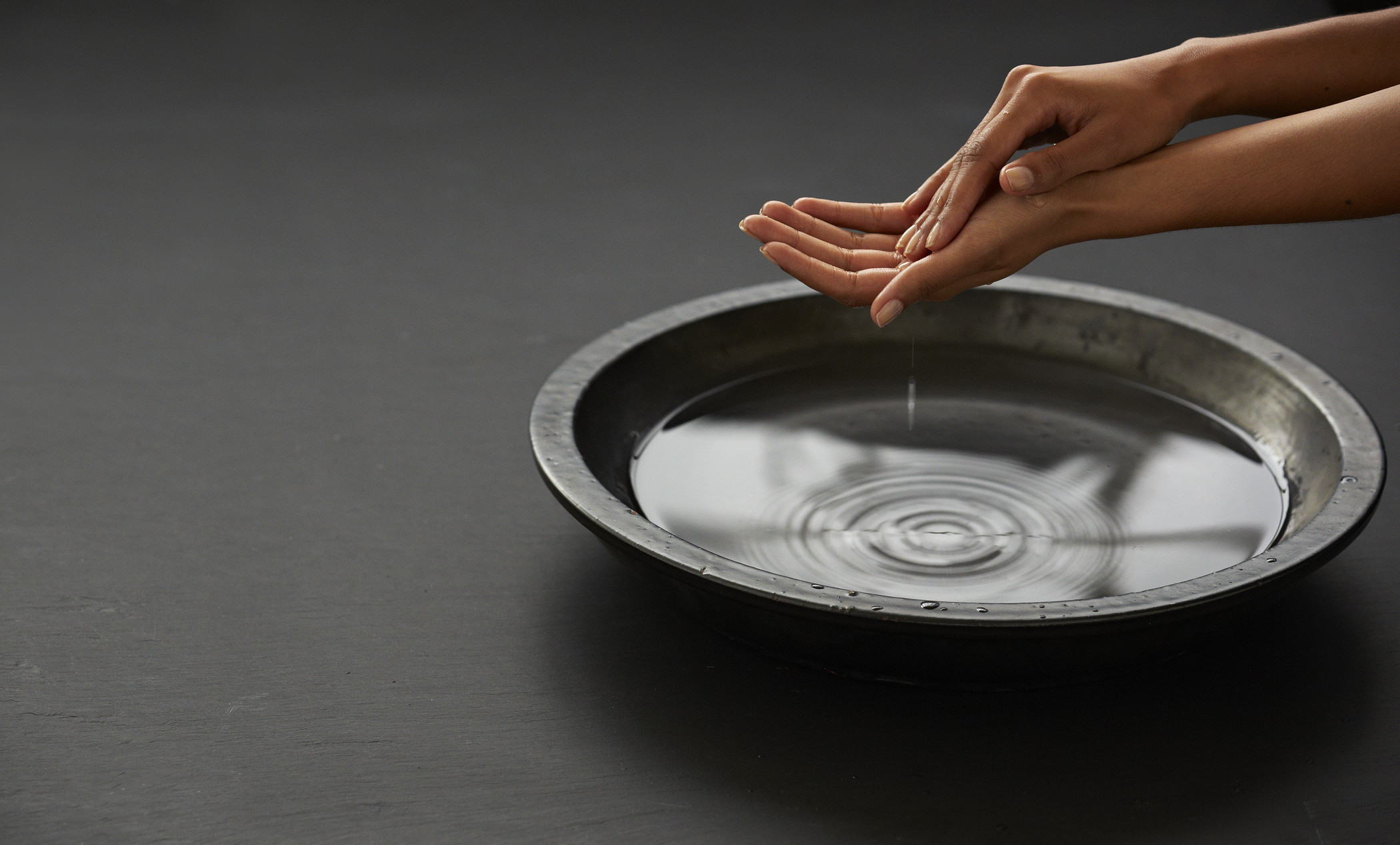 Facials
Gerard's signature facials for your specific skin type and applied with Gerard's professional massage techniques.
Facials
Repose Aromatherapy Facial - £75.00
There is nothing like stress for lining the skin and there is nothing like relaxation for smoothing it out. This indulgent aromatherapy facial treatment, infused with generous anti-inflammatory ingredients, will soothe, calm and nourish a tired or irritated complexion.60 MINS
Prescriptive Facials - £75.00
A soothing combination of: Sensydra: Provides moisture, nourishment and protection for dry sensitive skin. Re-Balance: The perfect balancing facial for oily/combination skin. Purity: Purifying and soothing for problematic and acne skin.60 MINS
Massage
Indulge your need for relaxation with a soothing massage.
Massage
Reflexology - £85.00
This ancient healing art dates back to bygone civilizations, where Egyptian scenes depict working on the feet as a form of medical treatment. By applying a system of steady pressures to marked zones and reflex areas on the feet, there is a connection made with a correlating part of the body.60 MINS
Sports massage - £85.00
A curative therapy to sports injury, physical trauma and soft tissue damage incurred through repetitive or strenuous physical activity. Working essentially on the manipulation of soft tissue, this sophisticated massage may be applied before or after sporting activity or physical exertion. An excellent programme to enhance performance, aid recovery and prevent injury.60 MINS
Holistic Massage - £85.00
Experience the holistic power of relaxing massage. Comprising the soothing strokes of Swedish massage, this sensuous treatment will immerse your spirits in untold relaxation and simply take your breath away.60 MINS
Pure Relax Massage - £85.00
Relieve every day stresses and strains with this stress relieving and muscle strengthening treat for the body. 60 MINS
Aromatherapy Massage - £85.00
This uplifting, most popular treatment incorporates one of the finest anti-stress techniques, superbly enhanced by the therapeutic effects of warm essential oils. Sensuous, holistic and designed for indulgence, the benefits are tranquillity and restfulness beyond your expectation. 60 MINS
Thai Yoga Massage - £85.00
Involving a dynamic sequence of subtle stretches, pressure and flowing exercise, this deeply relaxing discipline will leave you exhilarated with a renewed sense of youthfulness and harmony. Working with the energy pathways of the body, its purpose is to impart the amazing therapeutic effects of yoga. An outstanding and universally popular therapy, incorporating meditation, reflexology and acupressure.60 MINS
Indian Head Massage - £85.00
Indian head massage is a popular treatment for individuals experiencing head-aches, tight neck and shoulders and overall stress. This soothing treatment offers you the highest experience of relaxation. 60 MINS
Pregnancy massage - £85.00
Enjoy this soothing and nourishing top to toe body massage to cocoon mother and child in stolen moments of bliss. Perfect also for nursing mothers wanting that extra special care. A nurturing regime to expel fatigue, comfort the body and improve tonicity of the skin. 60 MINS
Lymphatic Drainage - £85.00
Stagnant lymph leaves us feeling sluggish and tired. Unlike the circulatory system the lymph system has no natural pump, and is dependent on the contraction of muscle and gravity to ensure its flow. Using gentle rhythmic pushing, this highly effective massage encourages lymph to its filtering nodes; improving vitality, circulation and nutrient absorption. 60 MINS
Deep Tissue Massage - £85.00
Incorporating movements of Swedish massage, this outstanding, relieving and highly popular therapy uses gliding strokes and focused pressures to slowly penetrate the deeper layers of muscle, releasing chronic patterns of built-up tension, detoxifying the system and enhancing circulation. A sophisticated, well balanced, classic regime. 60 MINS
Hands
Treat yourself to a magnificent manicure
Hands
Prescriptive Manicure - £55.00
Nails are not alike… This is a treatment which analyses and treats each nail for its specific nail type. Hands/feet are exfoliated, soaked and then a luxurious massage will leave them smooth and soft. Nails are cut and shaped. Cuticles are treated and finished with the perfect polish. 55 MINS
CND Shellac Manicure - £55.00
A manicure that strengthens and promotes the growth of natural nails. This treatment can last up to three weeks, depending on your lifestyle. Applied onto a repared nail, the Bio Sculpture Gel cures under UVA light, leaving nails strong, but still flexible. Available in a selection of colours.55 MINS