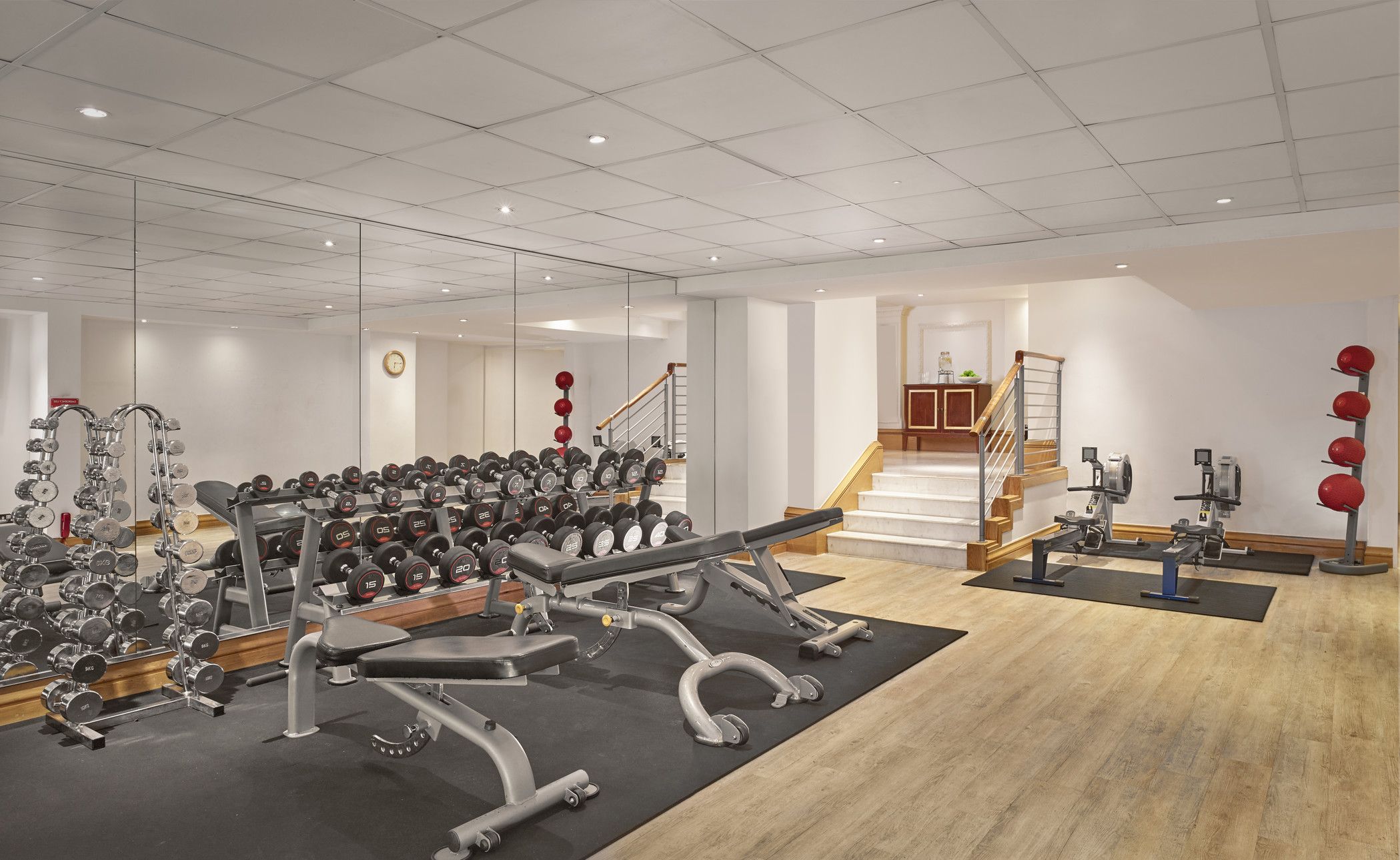 With state of the art gym equipment, we have qualified staff on hand to help you with your health and fitness needs.
James Connolly
James' philosophy of training for your environment stands clear throughout his work, while his sporting and acting background has given him a diverse outlook into all aspects of why people train. James practices what he teaches and firmly believes education is the key to longevity.
To book with James:
Email: trainwithjc@gmail.com
Jon
Personal training with Jon will integrate a wide range of disciplines and methods to keep both body and mind challenged in a variety of ways. This includes options such as strength, mobility and stretching sessions, cardiovascular exercise and sports performance, as well high intensity boxing and weight training.
To book with Jon:
Email: londonfitnessagency@gmail.com
Phone: 07506400718
Tom Whelan
Tom has been training fat loss and performance clients for over six years now and is rather keen on it. He knows what he is doing and has a seriously no fluff, no fads exercise approach. Tom's approach is based around training you to get maximum impact from minimum time.
To book with Tom:
Email: moreathleticmagazine@googlemail.com
Neil Hewitt
Having almost a decade of experience in the health industry, Neil has had exposure to a wide range of training styles. Whether your goal is strength, fitness, general health or sports specific training, Neil has the knowledge and experience to put together an individualised training program that will work for you.
To book with Neil:
Email: neilhewitt_pt@hotmail.com
Rex Dalton
Trained and qualified by the Nesta institute in California Rex's PT methodology is based on the science of the body. His approach and style is up to date, intelligent, bespoke training that caters for a broad range of individuals. As a bio-mechanic coach and specialising in core and functional training Rex tailors his fitness programmes specifically to his clients through his thorough knowledge of their body to enable them to achieve the optimal fitness level at a healthy and scientific pace.
To book with Rex:
Email: office@rex-fitness.com
Phone: 07904887462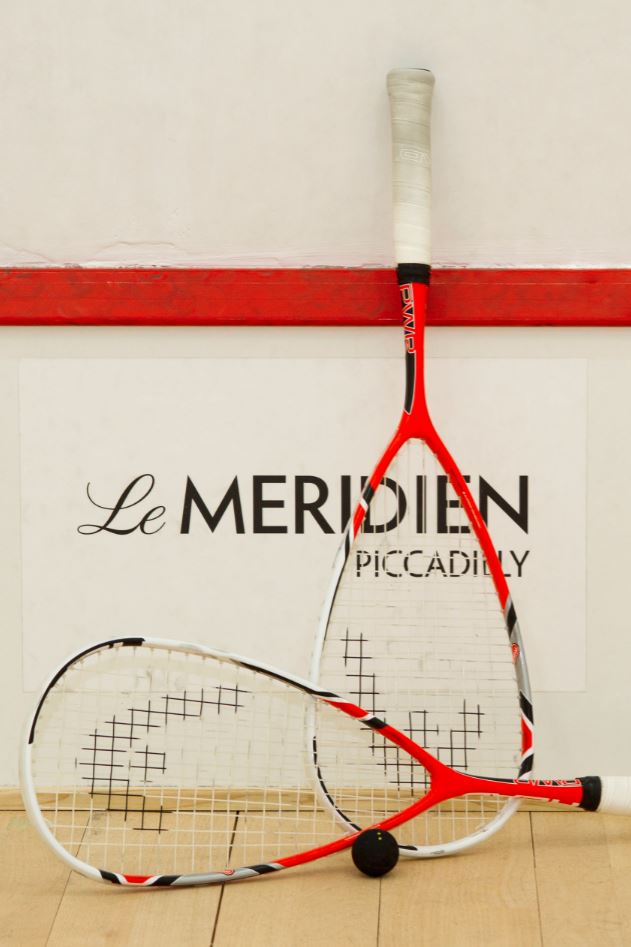 Alex Rapacioli
I have been in the industry for the better part of 15 years now constantly further educating myself along the way and have been fortunate enough to help a wide range of clients from professional athletes, clinically obese and eating disorders to name a few.
Speciality:
-Body transformation
-Competition Prep
-Sports Specific Strength & conditioning
-Olympic Lifting
-Weight Loss
-Hypertrophy
-Nutrition
To book with Alex:
Email: alexrapacioli@gmail.com
Andrew Turner
Andrew is a former Great Britain aquatic team member, having competed in both the Junior European and World Championships as a water polo player. With a wide range of Swimming lessons from water phobia, beginners – people who want to improve for a new challenge in their life, such as triathlons.
To book and enquire for one-to-one swimming lessons:
Email: andrew@turnerswim.co.uk
Henry
With more than 15 years in the sports industry as a Football Player and a Personal Trainer, Henry wants to make a difference to your life and see you attain your best body, both outside and inside. If your health objectives involve fat loss, muscle toning, strength and conditioning or you require injury rehabilitation, then Henry has the knowledge and experience to help you realize your ambitions.
To book with Henry:
Email: horia19@gmail.com
Phone: 07729271065
Brian Conway
Brian has been working in the fitness industry for over 8 years. As a result of his own sporting career being cut short through serious injury he developed an interest and knowledge in injury rehabilitation. Brian is dedicated to helping his clients recover from injury, target train for an event, lose weight or simply to become fitter, healthier and happier. He achieves this through thorough assessment and the provision of innovative bespoke fitness and lifestyle programs tailored to each individual need and goal.
To book with Brian:
Phone: 07913016106
Email: bmconway67@gmail.com
Lucy Hill
Lucy previously had a career as a professional dancer and performer on stage in numerous West end shows. Due to sustaining an injury she qualified as a personal trainer and during the 8 years of being in the industry she has developed advance knowledge and experience creating the best training programmes for each individual. Whether it being weight loss, toning, fitness, posture or conditioning she will ensure to push you to your limits and take you that one step closer to reaching your goal.
To book with Lucy:
Phone: 07713505233
Nat Pero
With over 15 years of experience as a Personal Trainer Nat has worked in & around central London, covering areas such as Mayfair, Marylebone and Piccadilly.
Nathaniel's passion is helping clients use the power of their genetic profile to reach their fitness and nutrition goals. As a fully certified DNAFit Trainer, Nathaniel whole heartedly believes that long-term vitality and wellbeing should be personalised, and common "one size fits all" styles eradicated.
To book with Nat:
Email: info@peakdna.co.uk
Phone: 07595 892 895