BODYWEIGHT HIIT
45 min
Machines are dead! Your body is a unit, it's time to train it like one.
This High Intensity Training class is a total body workout designed to improve both your physical strength and your mental strength.
It's time to move your body the way it was build to move.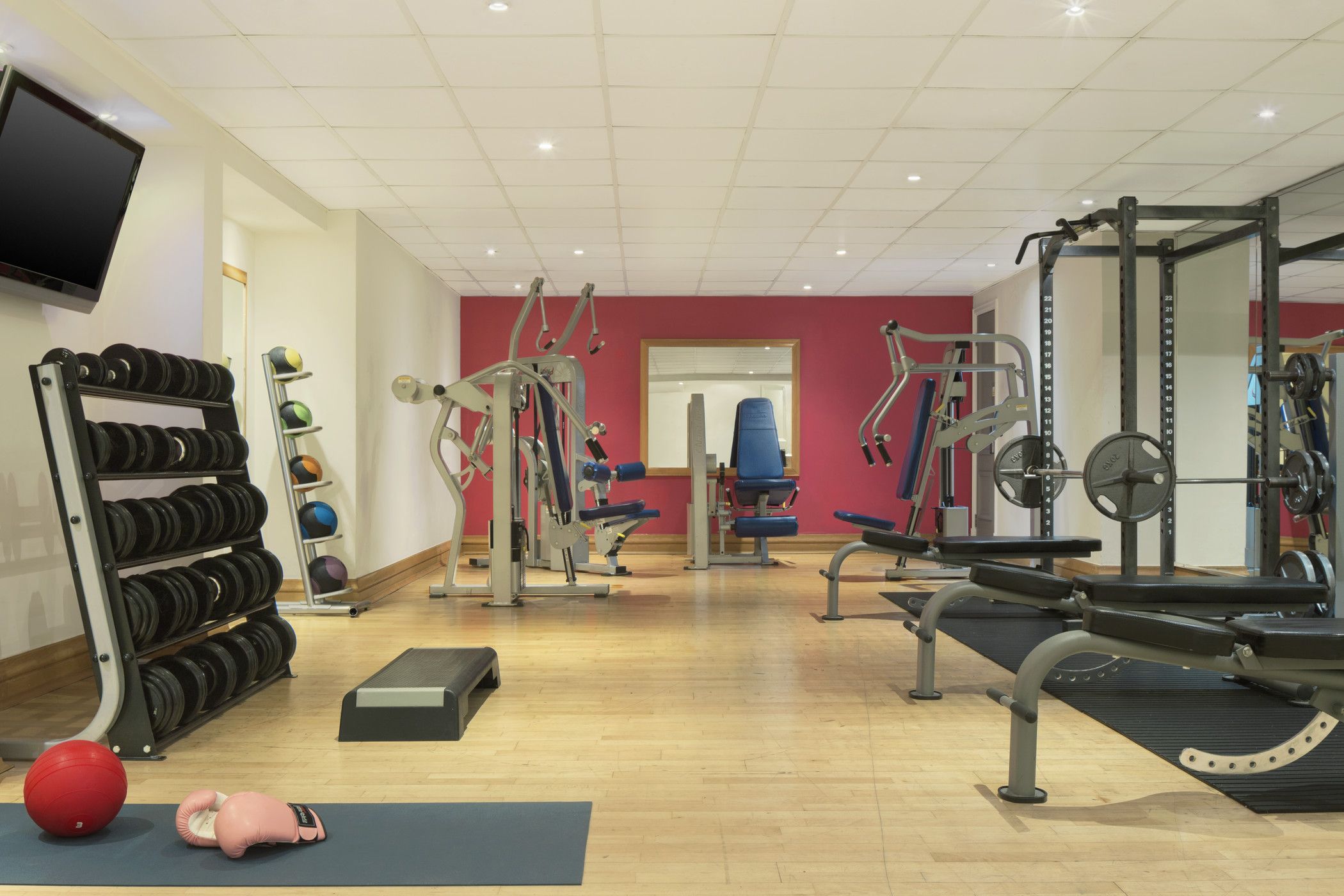 RESTORATIVE YOGA
60 min
Relax! We live in a stressful world which impacts both our mental and physical health.
Latitude LAG
45 min
Focus Areas! LEGS, ABS & GLUTES.
Using techniques to tone up, and strengthen these three key areas of the Body.