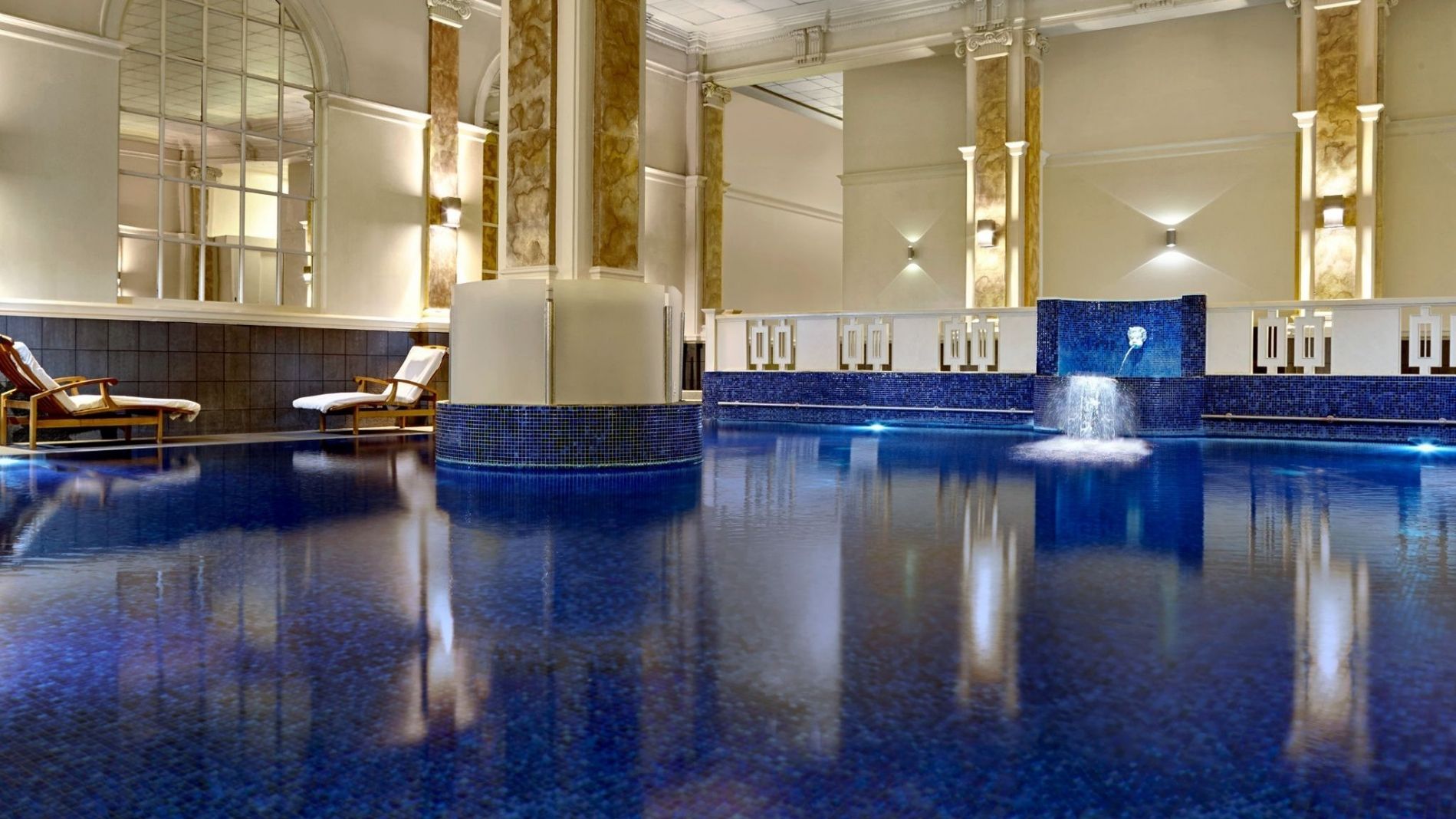 Swimming pool in Piccadilly | Le Méridien Piccadilly | Piccadilly Health Club & Spa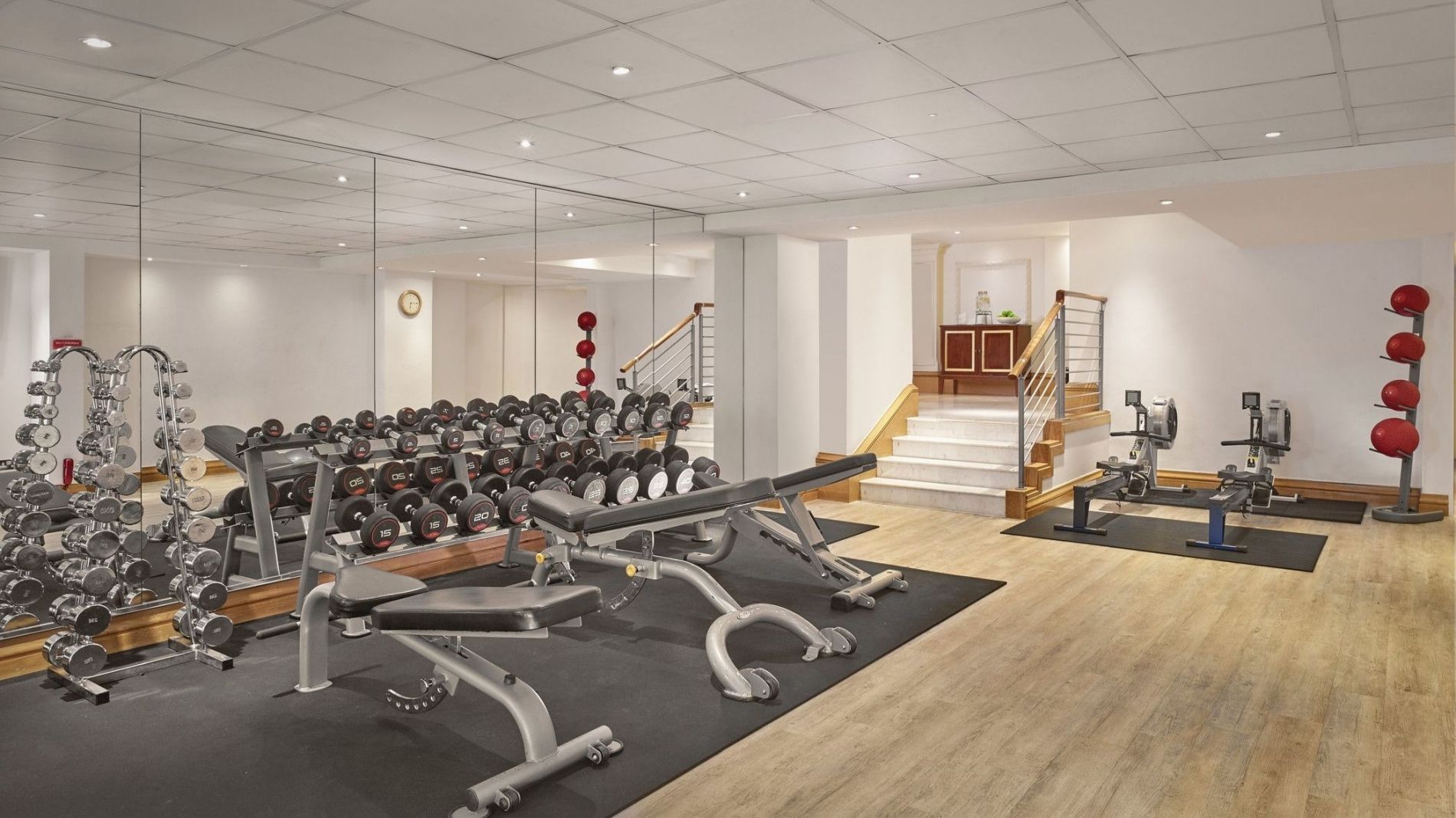 Gym in Piccadilly | Le Méridien Piccadilly | Piccadilly Health Club & Spa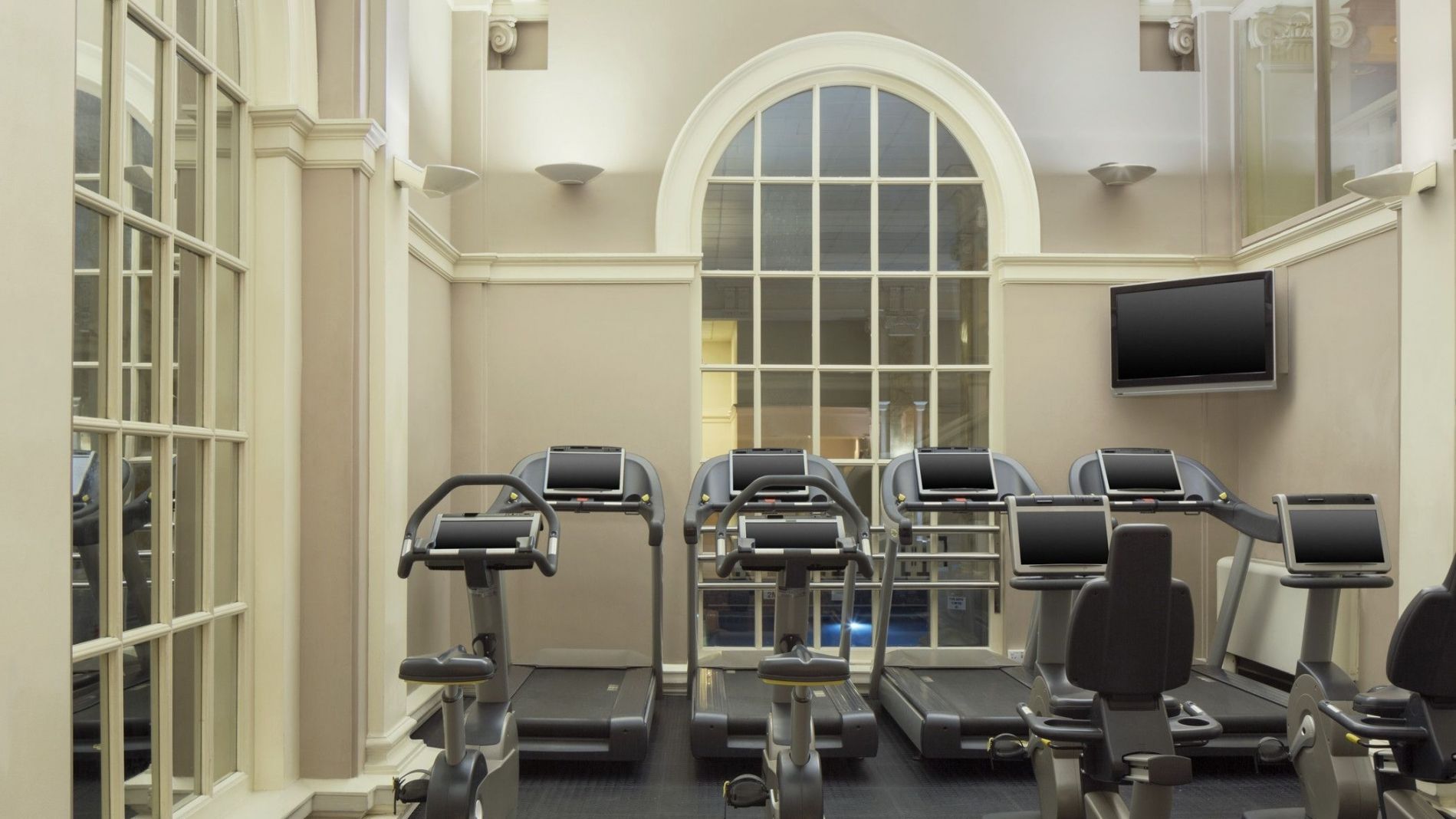 Gym in Piccadilly | Le Méridien Piccadilly | Piccadilly Health Club & Spa
FloatFit classes | Piccadilly Health Club & Spa | Le Méridien Piccadilly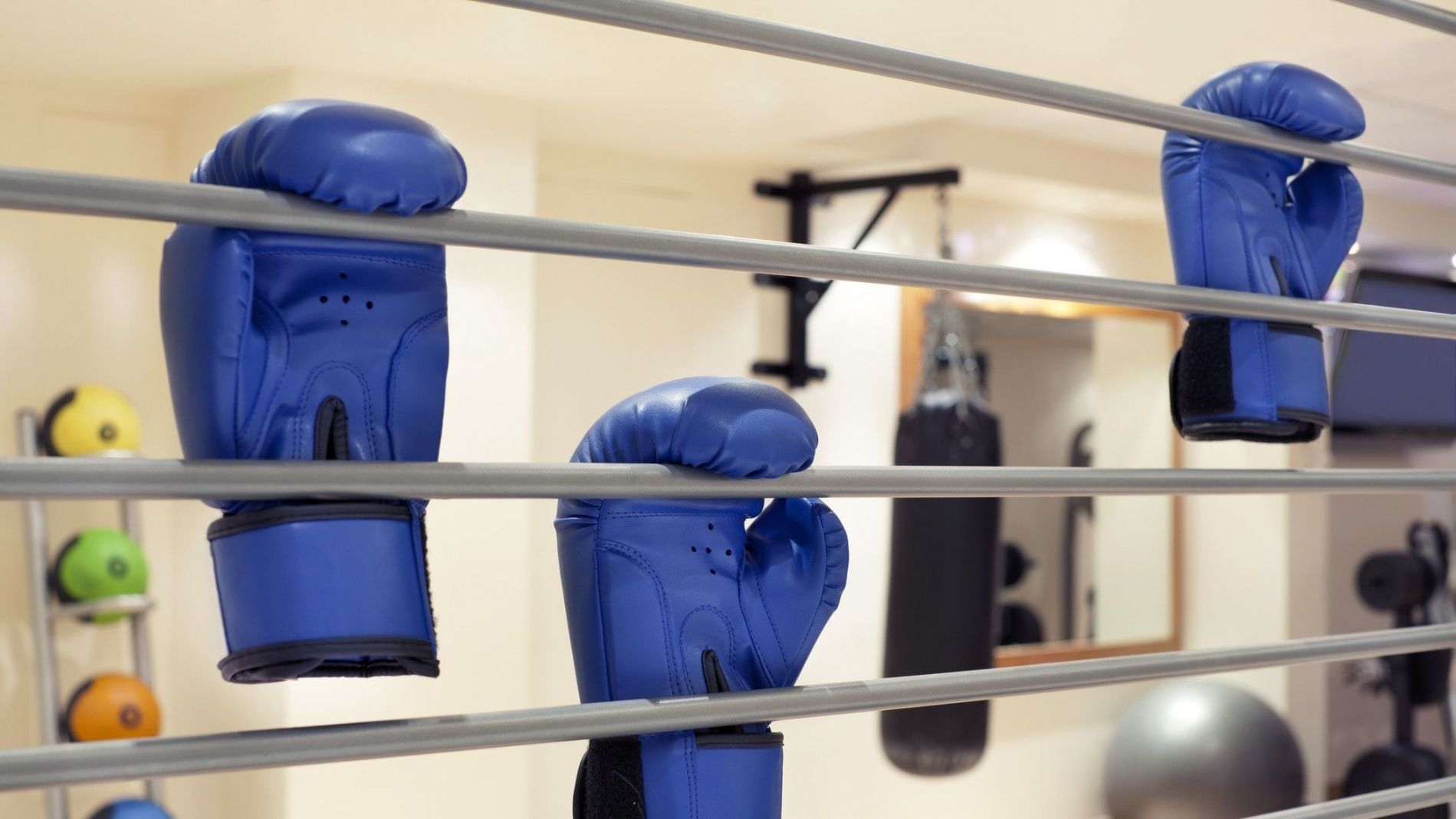 Gym in Piccadilly | Le Méridien Piccadilly | Piccadilly Health Club & Spa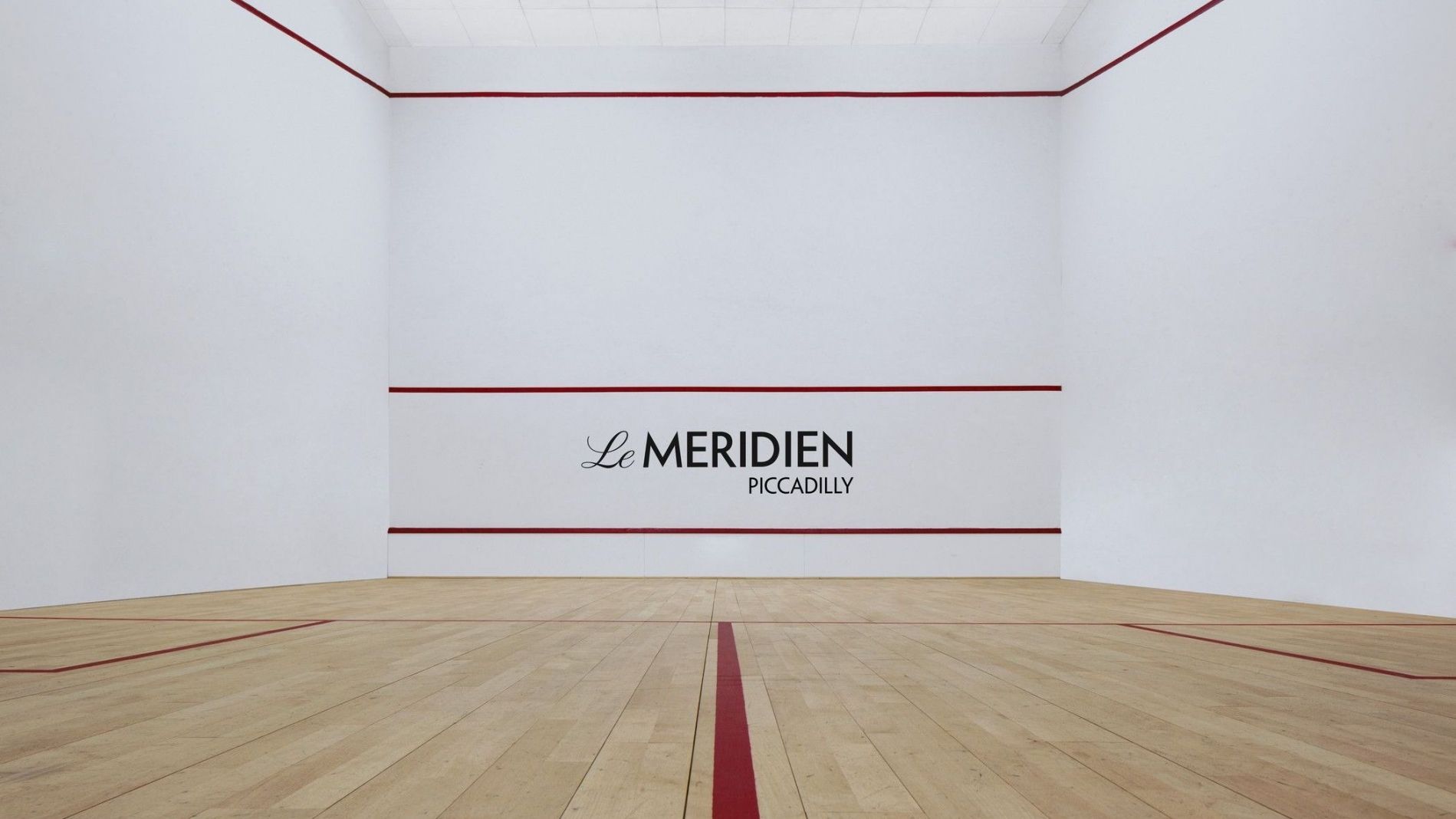 Squash in Piccadilly | Le Méridien Piccadilly | Piccadilly Health Club & Spa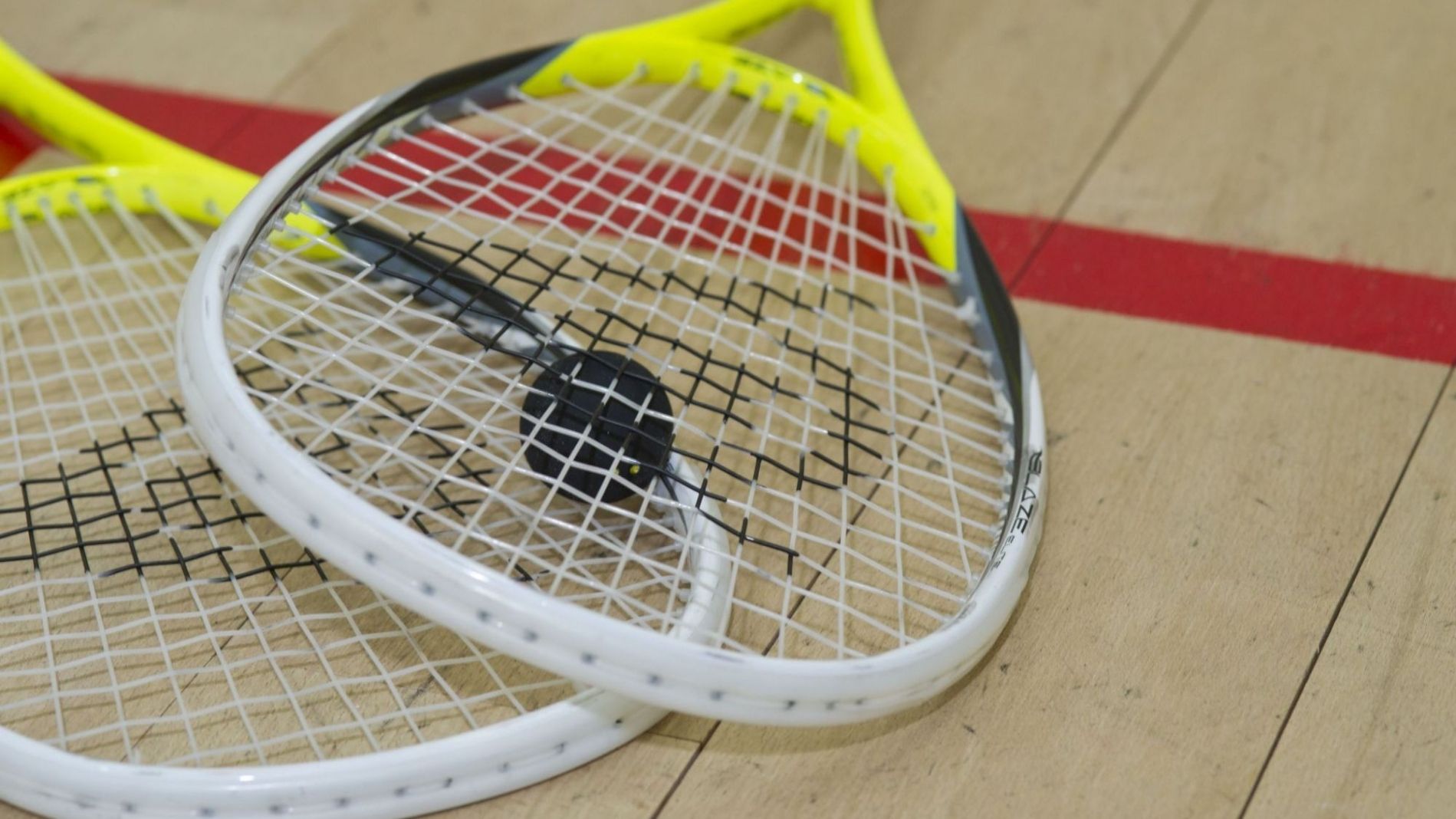 Squash in Piccadilly | Le Méridien Piccadilly | Piccadilly Health Club & Spa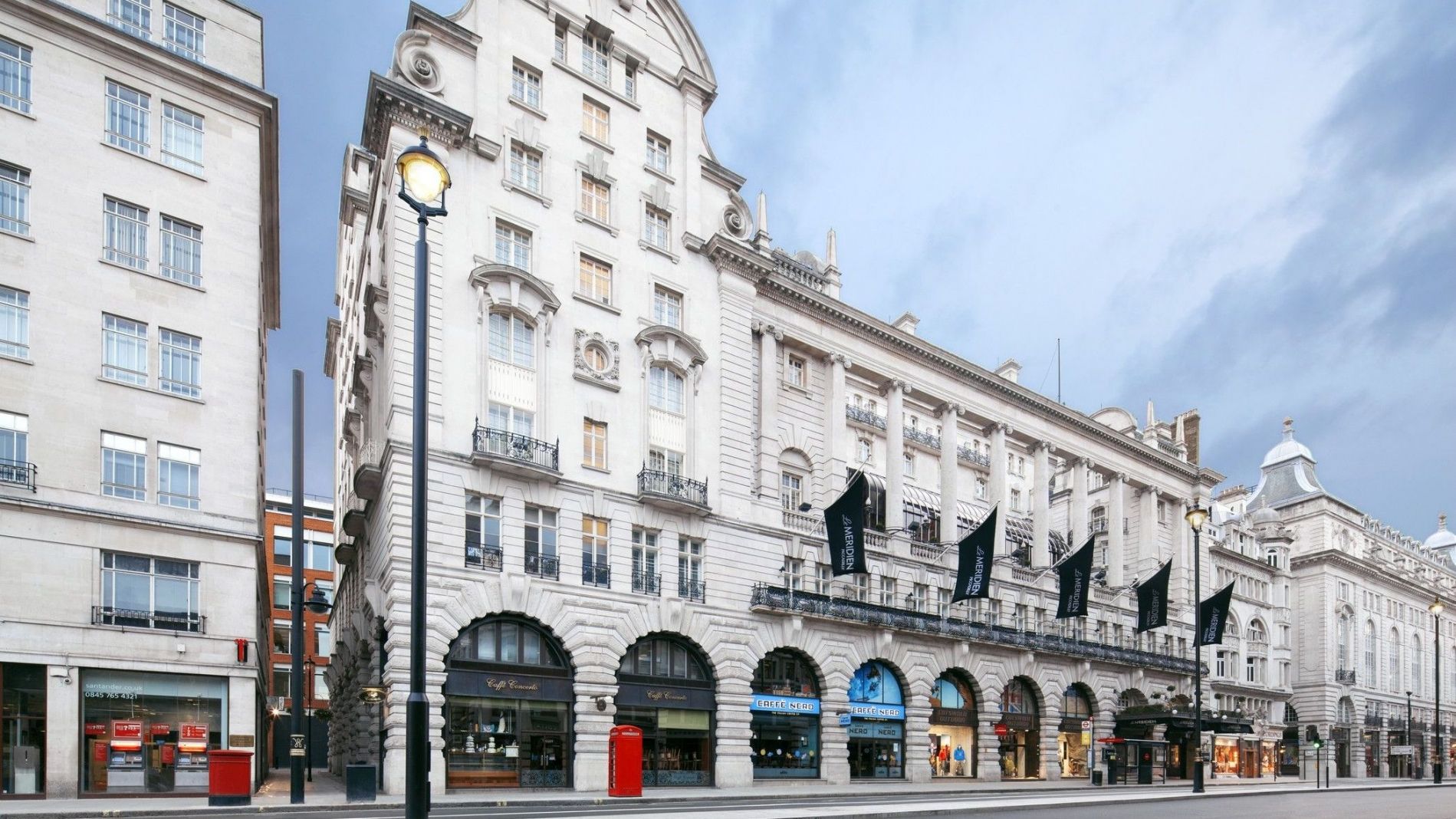 Piccadilly Health Club & Spa | Le Méridien Piccadilly
A Place of Wellness and Peace in the heart of London
Located on the lower ground floor of Le Méridien Piccadilly and open to the general public, the Piccadilly Health Club & Spa welcomes you with a wide range of facilities and services.
Maintain your exercise routine and discover a healthier you with state-of-the-art gym equipment including treadmills, rowing machines and free weights. Need motivation? A team of personal trainers is also available should you require professional guidance.
Relax and revitalise in one of the largest indoor swimming pools in Central London.
Take some time to visit our relaxation room and treat yourself to one of the many spa treatments and massages we have to offer.